Professional Handbag Manufacturer
Welcome to LUISWAY, where craftsmanship meets fashion
A handbag manufacturer you can trust
At Luisway, we've been shaping the world of fashion for 15 years. Our commitment to excellence, craftsmanship, and innovation has made us a trusted name in the industry.
Whether you are a startup company or experienced wholesaler, LW will always be by your side to support, from product design to mass production, and will make every detail perfect. We are not only your handbag supplier but also a trustworthy partner. We look forward to establishing a long-term, Mutually beneficial relationships with you.
Handbag Manufacturering Process
Our handbag manufacturing process is a meticulous dance of creativity and precision, ensuring that every handbag we create is a work of art. Let's dive deeper into each stage: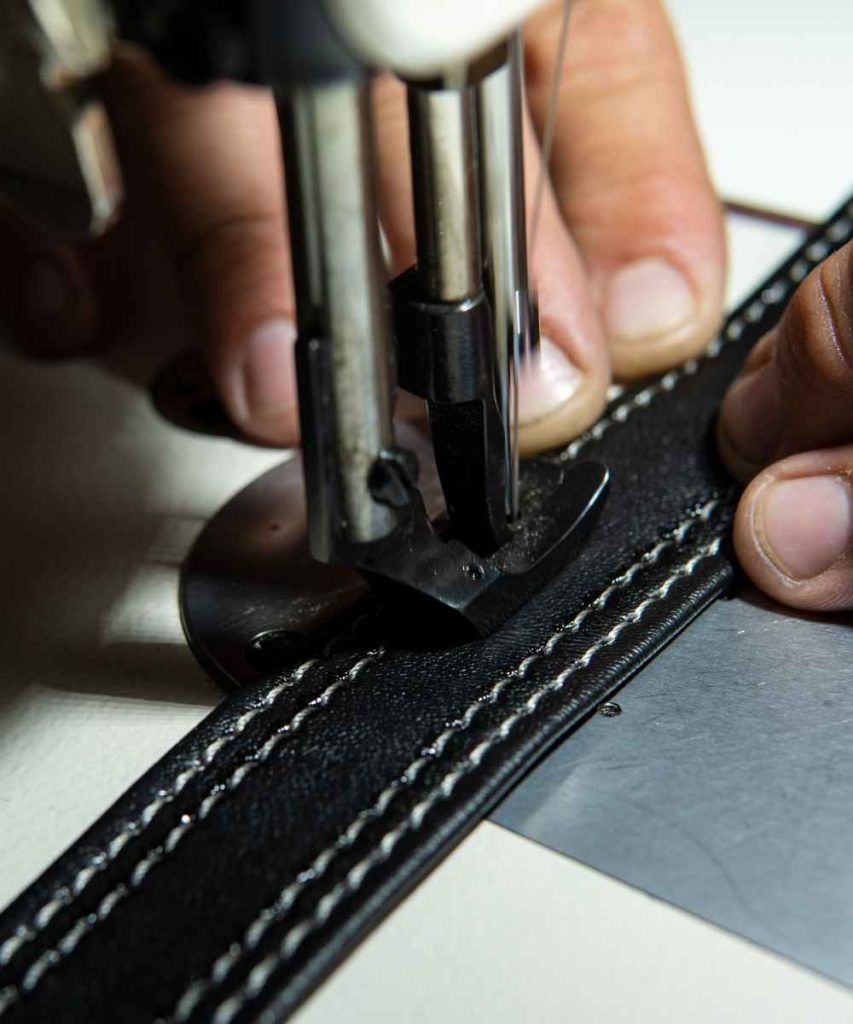 Customization of your handbag
You decide everything you want
Choose from a rich palette of materials, including various types of leather, fabrics, and sustainable alternatives.
Personalize your handbag with a spectrum of colors and sizes to suit your style and needs. 
Make your handbag uniquely yours by adding your brand's logo or a personal insignia. Our customization options allow you to leave your mark on fashion.
Choose right partner for your business
We believe that choosing the right handbag manufacturer is a significant decision, and here's why we're the perfect fit for your fashion journey.
Our Customers speak for us
I recently collaborated with LUISWAY for a custom-made bag tailored to our specific needs. The experience was outstanding from start to finish. What impressed me most was their swift responsiveness to our design changes. They understood our requirements and quickly sent new and improved versions of the bag.
Absolutely the best handbag manufacturer. LW manufactured our design better than we could have imagined.  Their experience and fabrication creativity is unparalleled.  Our group highly recommends LUISWAY and their management team.
LUISWAY did a great job communicating updates on the progress of our order. They sent photos through production to verify quality. Our bags were delivered on time per their estimate. High-quality product and printing. Would highly recommend and will work with again. Thank you!
If you have any questions, please feel free to contact our sales team