Custom leather wallet manufacturer
Welcome to LUISWAY, your trusted partner in the world of wallet manufacturing.
CONTACT NOW
Professional leather wallet manufacturer
With over 15 years of experience in wallet manufacturing, we provide one-stop wallet customization service. Our commitment to quality, customization, and sustainability has made us the leading wallet manufacturer in China.
Main products including bifold wallets, trifold wallets, money clips, card holders, coin purses, RFID blocking wallets, etc.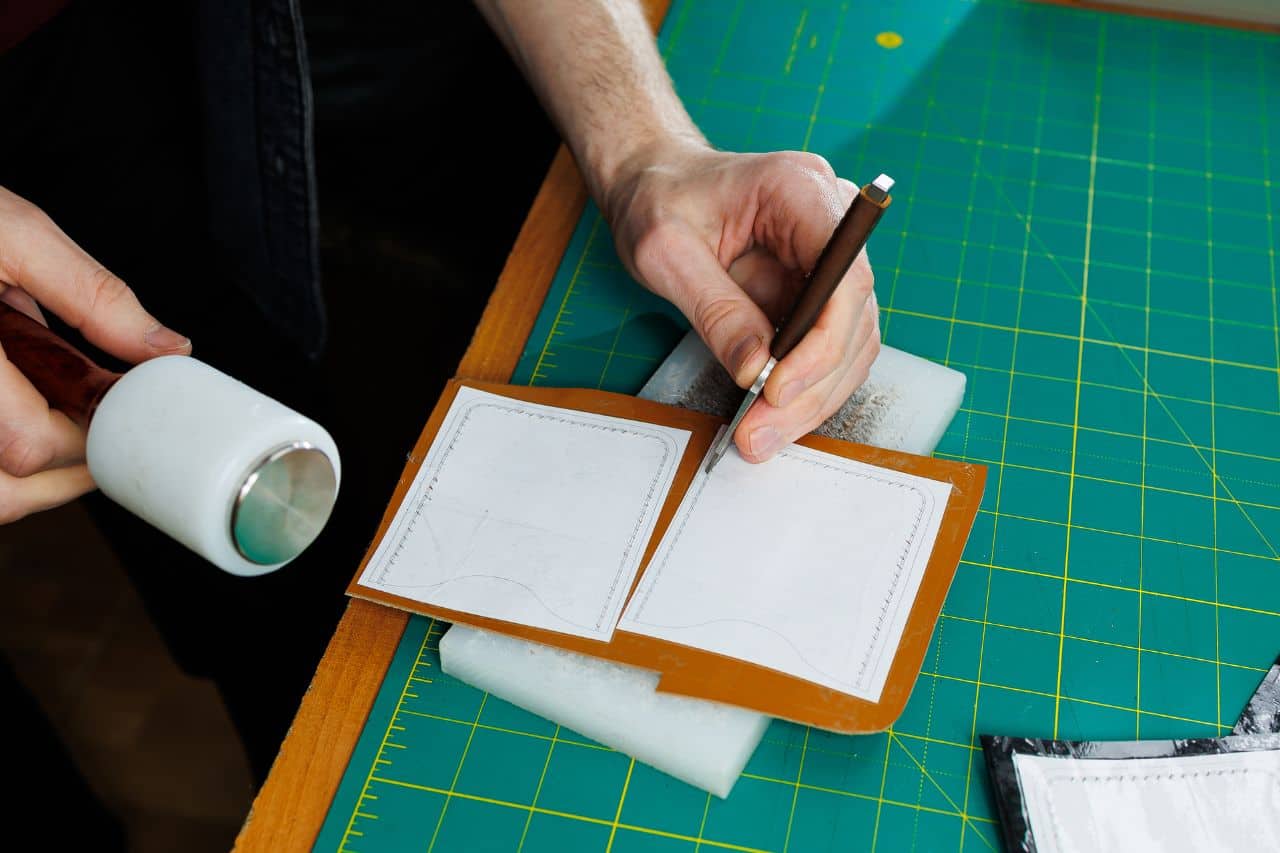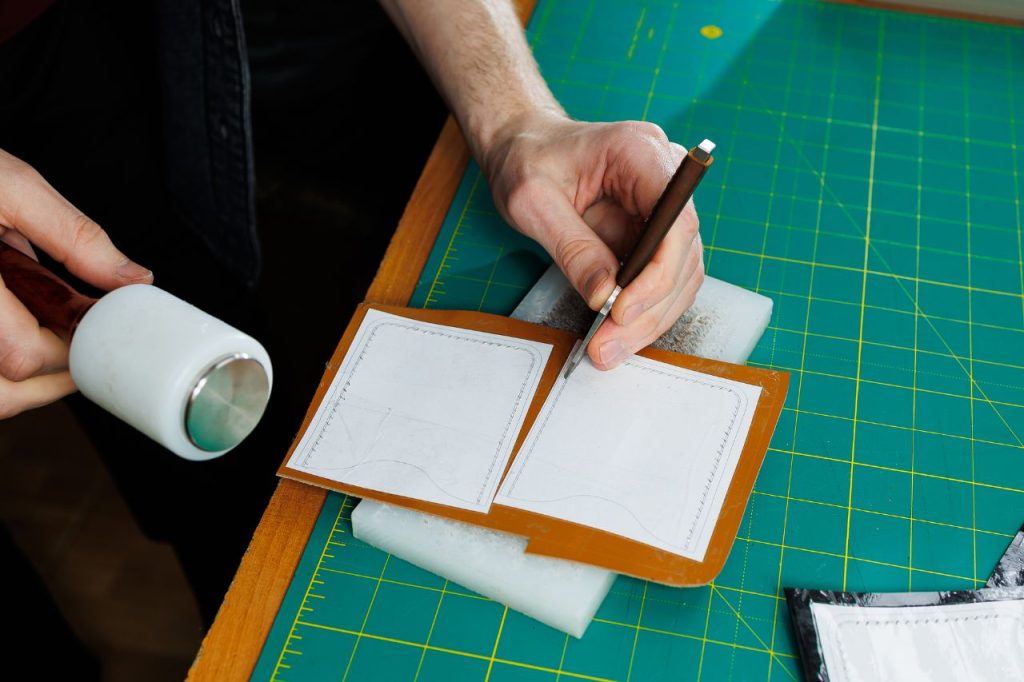 Wallet Manufacturering Process
Design and Planning:
Designers create the blueprint for the wallet, considering its size, shape, compartments, and overall structure.
Material choices and color options are finalized during this phase.
Material Selection:
Depending on the design specifications and customer preferences, materials like genuine leather, vegan leather, fabric, or other alternatives are selected.
Quality materials are crucial for durability and aesthetics.
Cutting:
The chosen materials are cut into precise shapes and sizes based on the wallet design.
Cutting is done using specialized cutting machines or, in the case of intricate designs, may be done by skilled craftsmen.
Assembly:
Wallet components, such as card slots, bill compartments, and coin pockets, are assembled.
Skilled workers stitch or glue these components together, ensuring they are securely attached.
Embellishments and Customization:
If customization is required, logos, brand names, or other decorative elements are added.
Techniques like embossing, printing, or attaching metal badges are used for customization.
Stitching:
Wallets are stitched together using high-quality threads.
Skilled artisans ensure even stitching, which is both aesthetically pleasing and adds to the wallet's durability.
Quality Control:
Finished wallets undergo rigorous quality control checks.
Inspectors examine the wallets for stitching flaws, material defects, and overall craftsmanship to ensure they meet the company's standards.
Packaging:
Wallets are carefully packaged to prevent damage during transportation.
Packaging may include boxes, sleeves, or pouches, depending on the brand's presentation preferences.
You decide everything you want.
Check out the following customization options for wallets
1. Material:
Choose from a variety of materials such as genuine leather, vegan leather, canvas, or specialty fabrics. Each material offers a different texture and appearance.
2. Color:
Select the color of the wallet, ranging from classic shades like black, brown, and navy to vibrant hues such as red, blue, or even custom Pantone colors to match branding.
3. Design and Pattern:
Emboss or print custom designs, patterns, or logos on the wallet's surface. This customization option allows for intricate detailing and branding opportunities.
4. Stitching Color:
Choose the color of the stitching thread. This subtle detail can complement or contrast with the wallet's main color, enhancing its overall aesthetic.
6. Interior Layout:
Customize the interior layout with specific compartments for cards, cash, coins, ID, or other items. Design a layout that suits the user's needs and preferences.
7. Hardware:
Select the type and color of hardware elements such as zippers, buttons, snaps, or buckles. High-quality hardware can enhance the wallet's functionality and durability.
8. Lining Material:
Customize the interior lining material. This could be a smooth fabric, suede, or even a material featuring a custom pattern or logo print.
10. RFID Protection:
Incorporate RFID-blocking technology to protect credit cards and sensitive information from electronic theft. This feature enhances the wallet's security.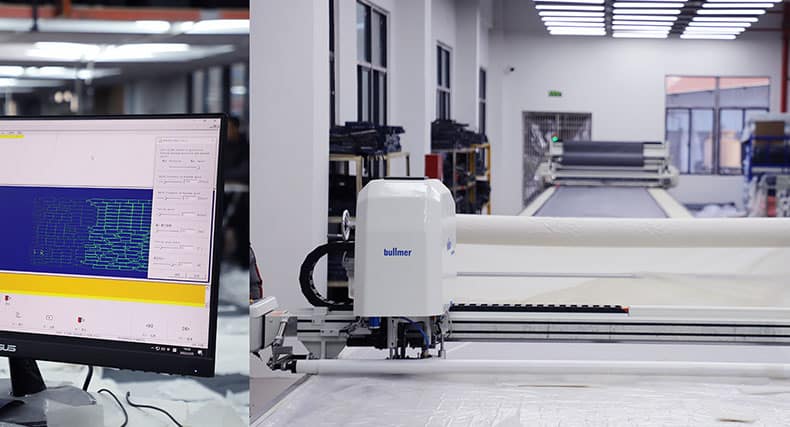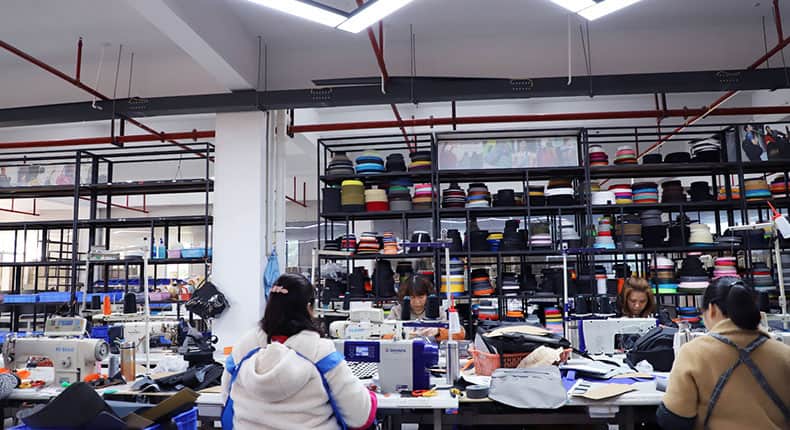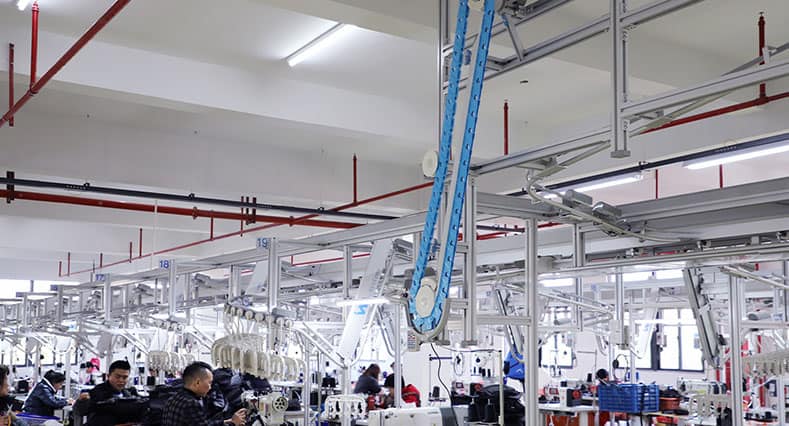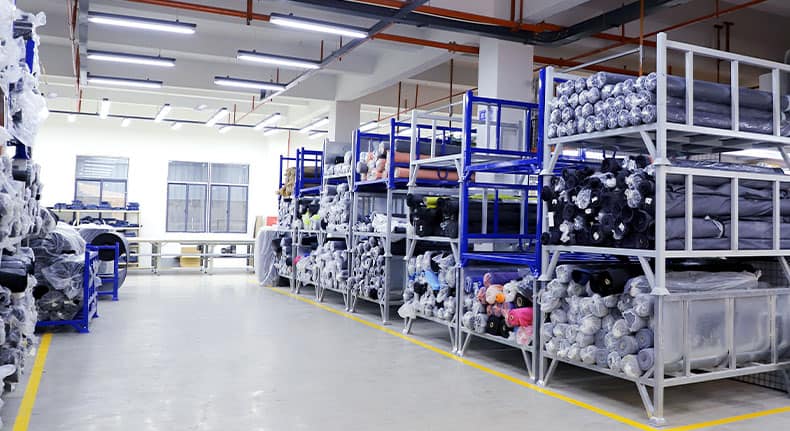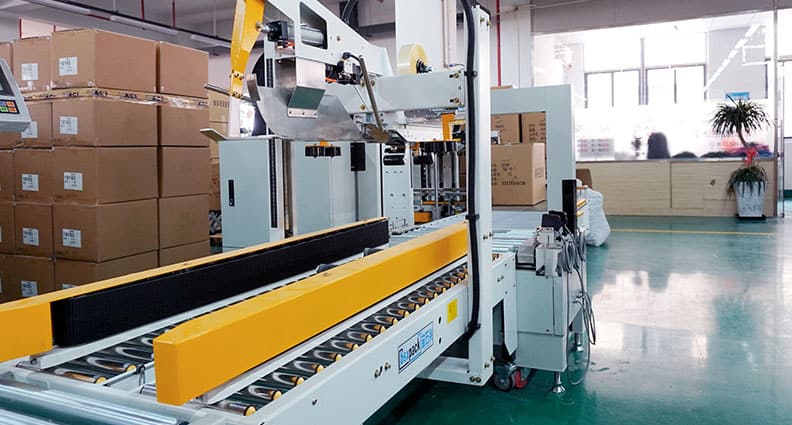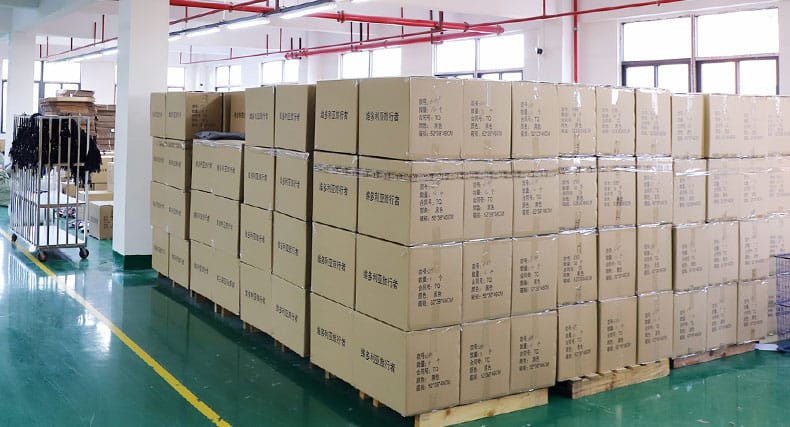 Choose right leather wallet manufacturer for your business
When you choose us, you're not just getting a wallet; you're getting an experience crafted with expertise, care, and dedication. Join us in the journey of owning a wallet that reflects your unique style and identity.
Our Customers speak for us
High quality leather wallets and the manufacturer is great to work with, specifically Jane. The engineers did a great job with logo work, etc. Highly recommend.
I love the wallets. Very well packed. Luisway is also very kind and accommodating. From production to shipment, it arrived in less than a month. Very quick. 5 stars
If you have any questions, please feel free to contact our sales team
Your best wallet manufacturer
Get free quotes and expert advice
Ready to own a wallet that combines style, functionality, and personalized elegance? Don't wait – elevate your wallet experience with us today!